Custom Order Your 2023 Lincoln Your Way
Custom Order Your Luxury Vehicle through Lincoln of Mansfield
Any Lincoln - Specifically Designed for You
Why settle for an ordinary Lincoln when you can customize a luxury car or SUV as you please? When it comes to meeting the high expectations of your driving lifestyle, custom ordering is the most convenient and logical shopping route. At Lincoln of Mansfield, we have new vehicles arriving daily and thousands of vehicles available to order. We offer a straightforward custom ordering process that allows you to personalize any Lincoln you want to drive. If you can envision driving it, Lincoln will build it for you. Your path to luxury customization begins with our Lincoln dealership in Mansfield, OH.
In a matter of minutes, Mansfield shoppers can custom order their new Lincoln car or SUV. Fill out our online custom order form, which will have you provide model-specific details in the comments section. Tell Lincoln of Mansfield about the features, packages, add-ons, and color choices you want your luxury vehicle outfitted with. Pick the Lincoln model and trim level you desire driving. To finalize your custom order, a Lincoln of Mansfield Vehicle Concierge will reach out with your provided contact information to verify the model details. After confirming your Lincoln model configuration, we'll process the order so Lincoln can build your customized vehicle at one of its manufacturing plants. Yes, custom ordering really is that simple when you rely on Lincoln of Mansfield.
Benefits of Custom Ordering a Luxury Car or SUV
Through Lincoln of Mansfield
Build-To-Order Process Encourages Personalization
Do you enjoy putting your stamp on something and making it uniquely yours? Customizing a Lincoln is meant for you! When you custom order through Lincoln of Mansfield, our build-to-order process allows customers to personalize as they please. Add as many features or packages as you want. To begin building your luxury vehicle, select one of the following Lincoln models found on this page:
Lincoln Navigator
Lincoln Aviator
Lincoln Nautilus
Lincoln Corsair
MMG Rewards Program
Lincoln of Mansfield is a proud part of Mansfield Motor Group. That's why we encourage our customers who custom order a Lincoln to sign up for the MMG Rewards Program. This way, you can earn and redeem points from custom ordering any Lincoln. Then you'll be able to apply them towards any vehicle purchase from Mansfield Motor Group in the future. Contact Lincoln of Mansfield with a call or click to learn about the specific benefits and to get enrolled in the MMG Rewards Program today!
MMG Order Protection Program
Through the MMG Order Protection Program, all custom orders receive pricing that locks in applicable rebates and incentives. If the model's price increases or the incentives expire between the order placement date and the final delivery date, we provide you with the better price. If the incentive applicable to your custom-ordered Lincoln car or SUV changes, we apply the new Lincoln incentives that hold greater value. Lincoln of Mansfield is all about helping Ohio customers save money!
Avoid Shopping Delays
Not a fan of waiting in line at the dealership or taking time looking at several models? When you custom order a Lincoln through our Mansfield, OH dealership, those hassles disappear. You can pick out any Lincoln and begin building from the comfort of your Ontario home on your own time frame.
High Trade-In Values
Eventually, you'll trade in your custom-ordered Lincoln. When that day comes, have the reassurance that you'll receive a high trade-in value. This is because custom-ordered Lincoln cars and SUVs have unique features, designs, and capabilities you've added to increase the value.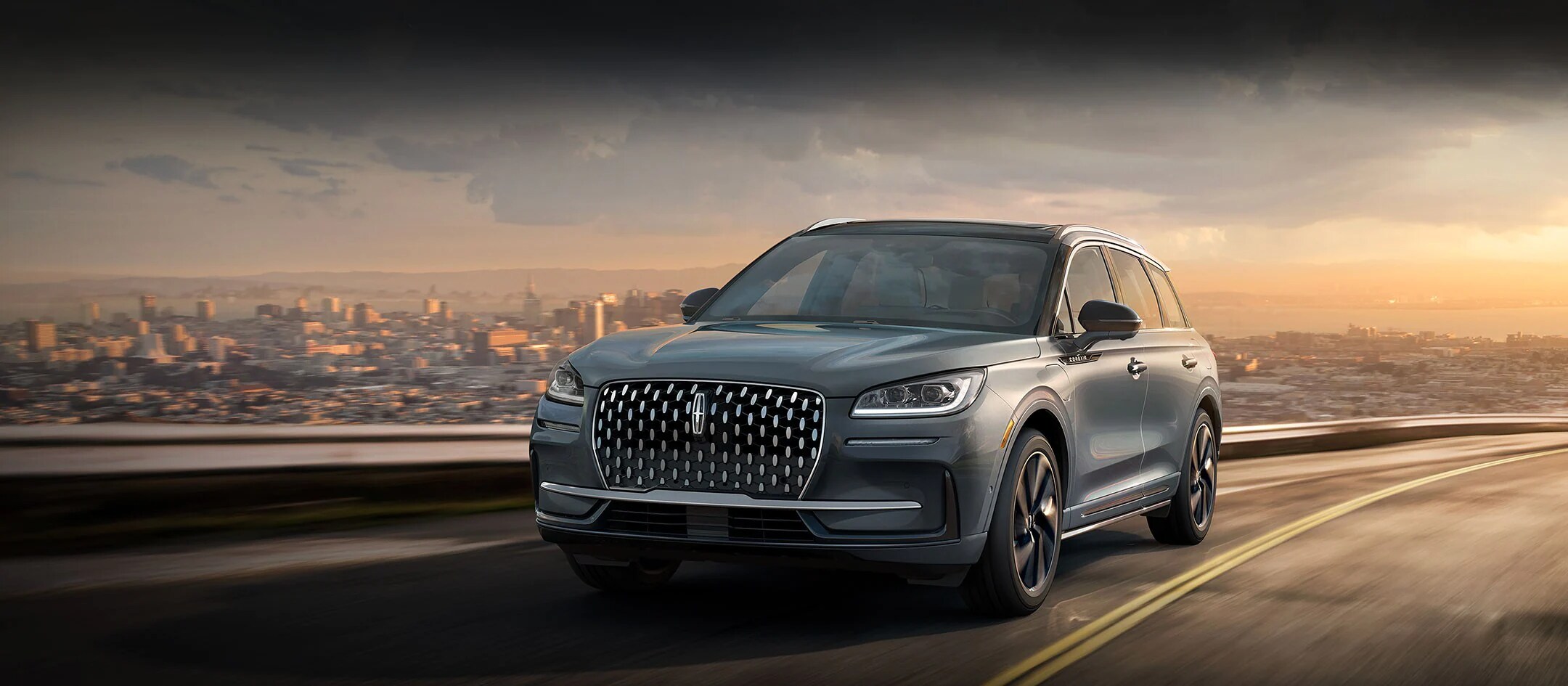 Custom Order FAQs
---
Can I Order a Lincoln Model Other Than the Vehicles Shown On This Page?
Most personalization options for specific Lincoln models are found on this page. There are times when a certain model is unavailable as the new model year is about to release. If you're having trouble spotting your desired Lincoln model, reach out to our sales representatives in Mansfield. We'll point you in the direction of the vehicle you hope to custom order.
---
How Long Will It Take to Have My Lincoln Built & Delivered?
Lincoln of Mansfield works with Lincoln to expedite your custom order. Expect most custom orders to be built and delivered within five to eight weeks of processing. Throughout this time, Lincoln of Mansfield will update you of your custom order's build status and anticipated arrival date. You can arrange for home delivery or a pickup at our Mansfield, OH dealership.
---
Does It Cost Extra to Custom Order a Lincoln Car or SUV?
Not a single penny! At Lincoln of Mansfield, we reward personalization. It shouldn't cost extra to drive the luxury car of your dreams. The final sales price is negotiated based on your Lincoln model configurations and added features. No fees are tacked on whatsoever.
---
Is My Personalized Vehicle Eligible for Lincoln Incentives?
Of course! Lincoln of Mansfield applies all qualifying Lincoln incentives to your custom order. These include discounts, rebates, new Lincoln lease deals, and Lincoln special financing offers.
---
Do I Have the Flexibility to Either Buy or Lease My Custom-Ordered Lincoln?
Thanks to our helpful financial associates at the Lincoln of Mansfield finance center, the choice is yours to buy or lease your custom-ordered Lincoln. Most Mansfield motorists will prefer buying and financing a Lincoln car or SUV, as it's customized to their liking with the goal of driving it for years to come. Leasing your personalized Lincoln may prove to be a good trial run, and our new Lincoln lease deals make that an affordable option.
---